Dana Brooks – Pastor
Pastor Dana Brooks has been the pastor of Grace Lutheran Church & Preschool since February of 2014.  [read more]
"Janet and I are grateful for the opportunity to serve God here in Caldwell.  If you are ever in Caldwell, please worship with us.  We would love to meet you and begin a relationship that, by God's grace, will extend into eternity."
Lynnette Boeder – Director of Family Ministry
Lynnette Boeder was hired in September, 2022 to be our Directory of Family Ministry.  [read more]
"Looking back over the years God has taken us on many adventures, but my husband and our children are so excited to be in Caldwell, Idaho and to be a part of Grace Lutheran. Proverbs 3:5-6 has been a verse that has carried me through life since becoming a Christian. 'Trust in the Lord with all your heart and lean not on your own understanding. In all your ways acknowledge Him and He will make your paths straight.'"
Hope Farrell – Administrative Assistant and Preschool Co-Director 
Hope Farrell taught preschool at Grace from January 2014 to May 2018.  In June of 2014 she also accepted the role of church secretary and is still in that role. [read more]
"God has brought me full circle back to Grace.  We are so happy to be part of the Grace Family and we welcome all who enter our doors via our church or our preschool ."
Teachers – 4-5 year old Pre-K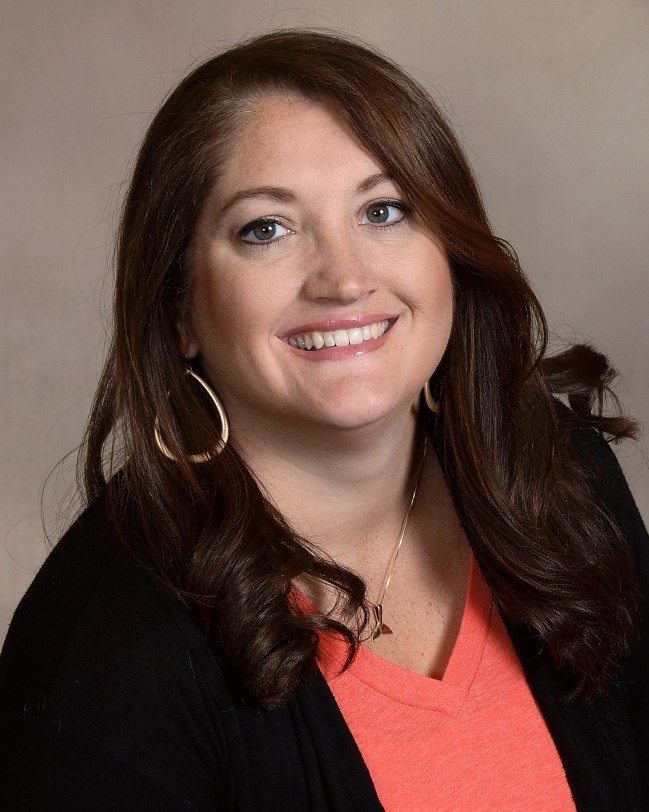 Amanda Gigray  (Co-Director)
Amanda Gigray started teaching preschool at Grace in September of 2015. She was born and raised in Caldwell, graduated from Caldwell High and attended University of Idaho. She married her high school sweetheart, Will, in 2001 and they have 4 children together. Amanda has been actively involved in her children's school and spends a lot of time volunteering in and out of the classroom. She loves crafting, camping and spending time with family!
Cheri Nichols
Cheri joined our teaching staff in August 2022.
"I feel very blessed to have made our home here in Idaho and to have found Grace Lutheran Church so quickly when we got here. It was a blessing for my mom to have found a home directly across the street from us and also make Grace Lutheran her church home."  [read more]
~~~~~~~~~~~~~~~~~~~~~~~~~~~~~~~~~~~~~~~~~~~~~~~~~~~~~~~~~~~~~~~~~~~~~~~~~~~~
Teachers – 3-4 year old Preschool
~~~~~~~~~~~~~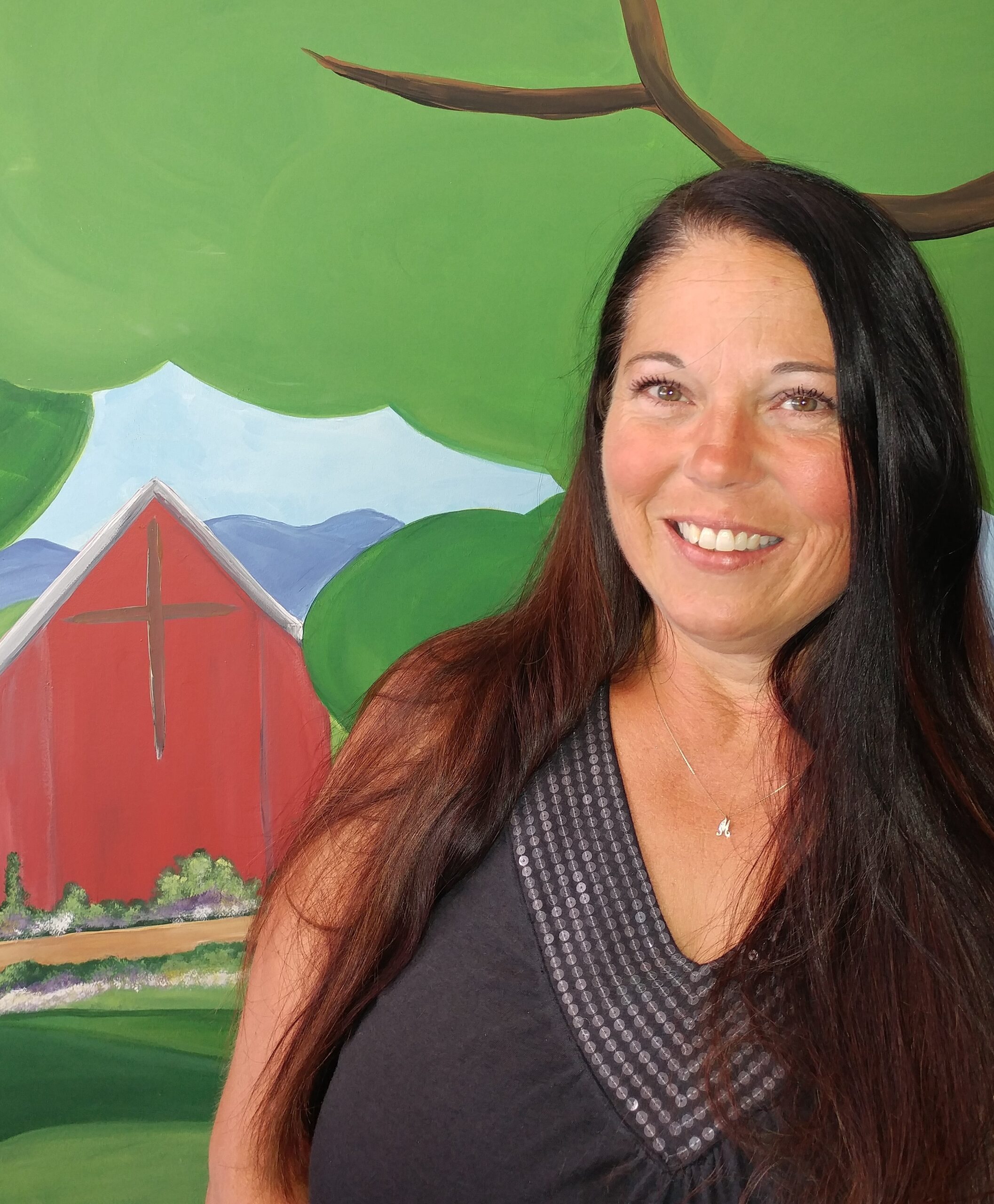 Michele Lawson – "Micky"
Michele was born and raised near Marsing, ID. She attended Trinity Lutheran Church and Zion Lutheran School in Nampa, ID.  She graduated from Vallivue High School.  She has five children along with 3 stepchildren and 7 grandsons.  She has spent years volunteering at her children's schools helping wherever needed.  She coached soccer for about 8 years and coached cheer for 3 years.  She and her husband, Rich, enjoy working hard on their small ranch, spending time with family and racing stock cars at the Meridian speedway. She started teaching at our school in September 2020.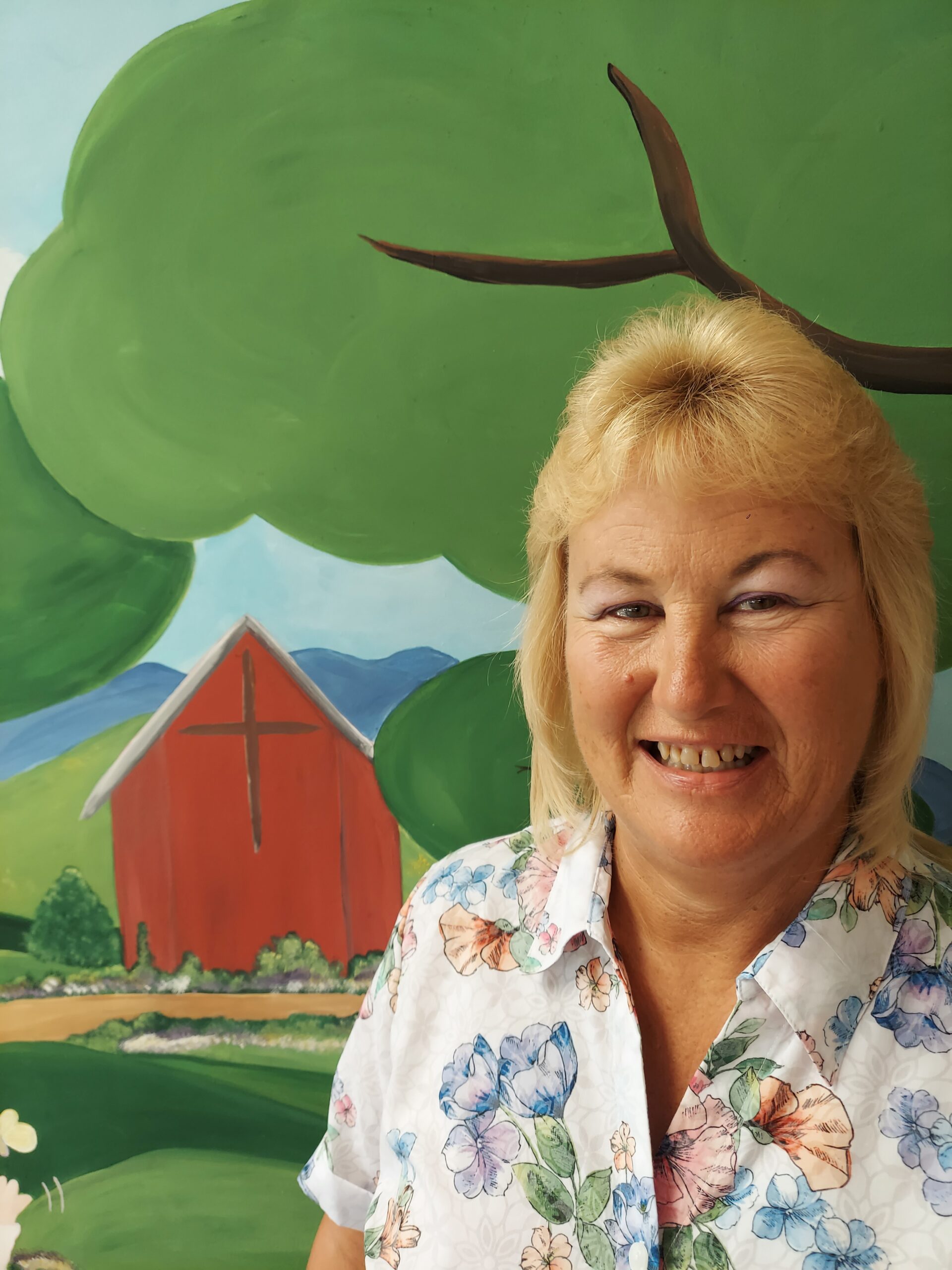 Deon Volk
Dee is a first year teacher here at grace. She was raised in Twin Falls. She and her husband, Myron, have lived in Caldwell for 30 years and have two grown children.  She retired from the Caldwell School District after twenty years working in the Resource Department. She enjoys camping and spending time with family and friends. [read more]