"Building a spiritual & educational foundation for living in His grace."

The goal of our Pre-Kindergarten class is to boost our student's confidence and teach the skills they need to be well prepared for kindergarten.  With the help of the "Learning Without Tears" curriculum we focus on writing, numbers, math, language and literacy.  As a Christian Preschool we also incorporate the message of God's love because of Jesus Christ in all that we do.
Your child will develop and strengthen their skills through play, music, formal lessons and hands-on activities.  We do this in a positive, creative and play-filled environment to stimulate and sustain learning.  We recognize that each child comes to us with different abilities so we make our teaching age-appropriate, tailoring it to meet your child's skill level.  As your child grows through the year we strive to give them the experiences they need to thrive and succeed.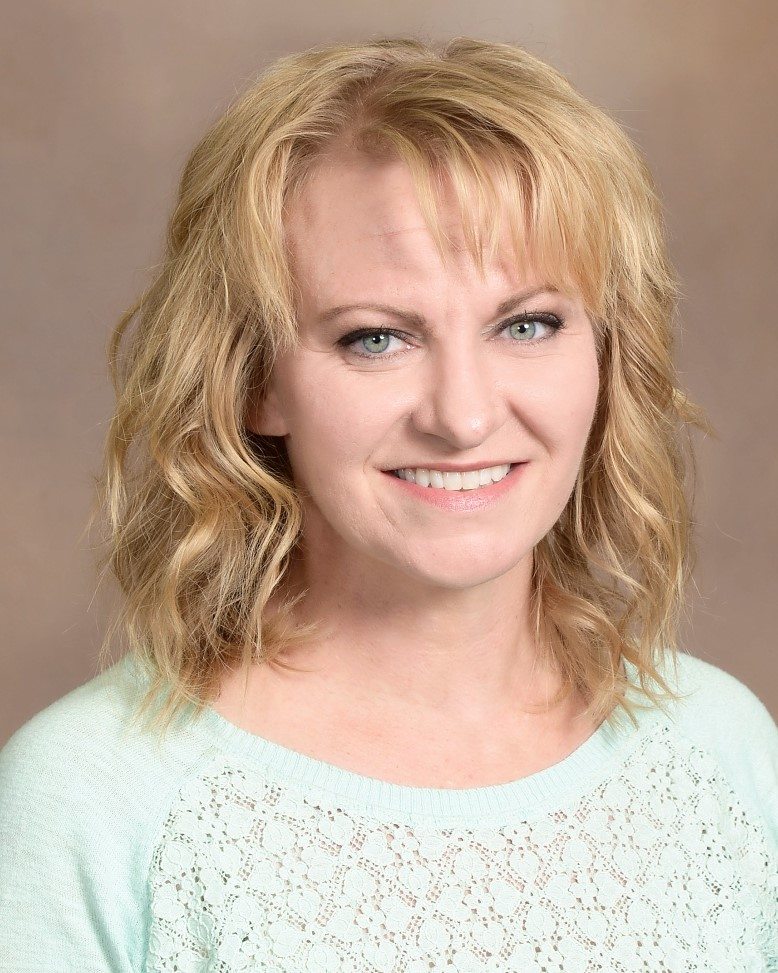 Julie Christiansen
4th Year Teacher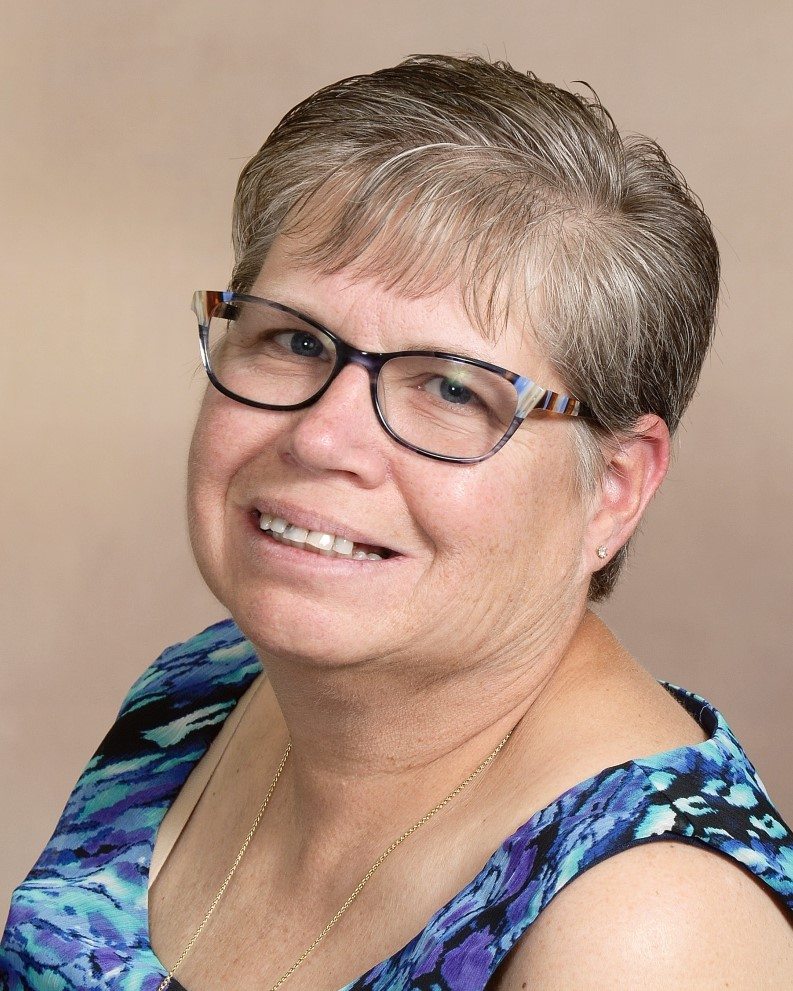 Patti Lawson
4th Year Teacher